MONTHS 2 (2023)

In a world where monocular giants like to enjoy a well-deserved break in a rooftop swimming pool in Barcelona, a pink dinosaur spends entire afternoons gambling at an arcade in Budapest and gangs of pigeons vie for their spot in a fully furnished living room on the streets of Vienna, there's really no need to deal with the incomprehensibility of life. Everything is just a fog of confusion and maybe that's really not as bad as it sounds.
MONTHS 2 adds to the first edition, which was published in 2022. This time it features photography, illustration and — as a new element — collages.
Release: February 2023
Volume: 62 p.
Format: 29.7 x 21 cm
Printed on recycled paper in Austria
Limitation: 60
Price: 30 Euro
INQUIRY
FRATZEN (2023)

5c screen print on Munken Rough Paper, 300g/m2
50 x 50 cm, edition of 9
Signed, stamped and numbered
Price: 330 Euro
INQUIRY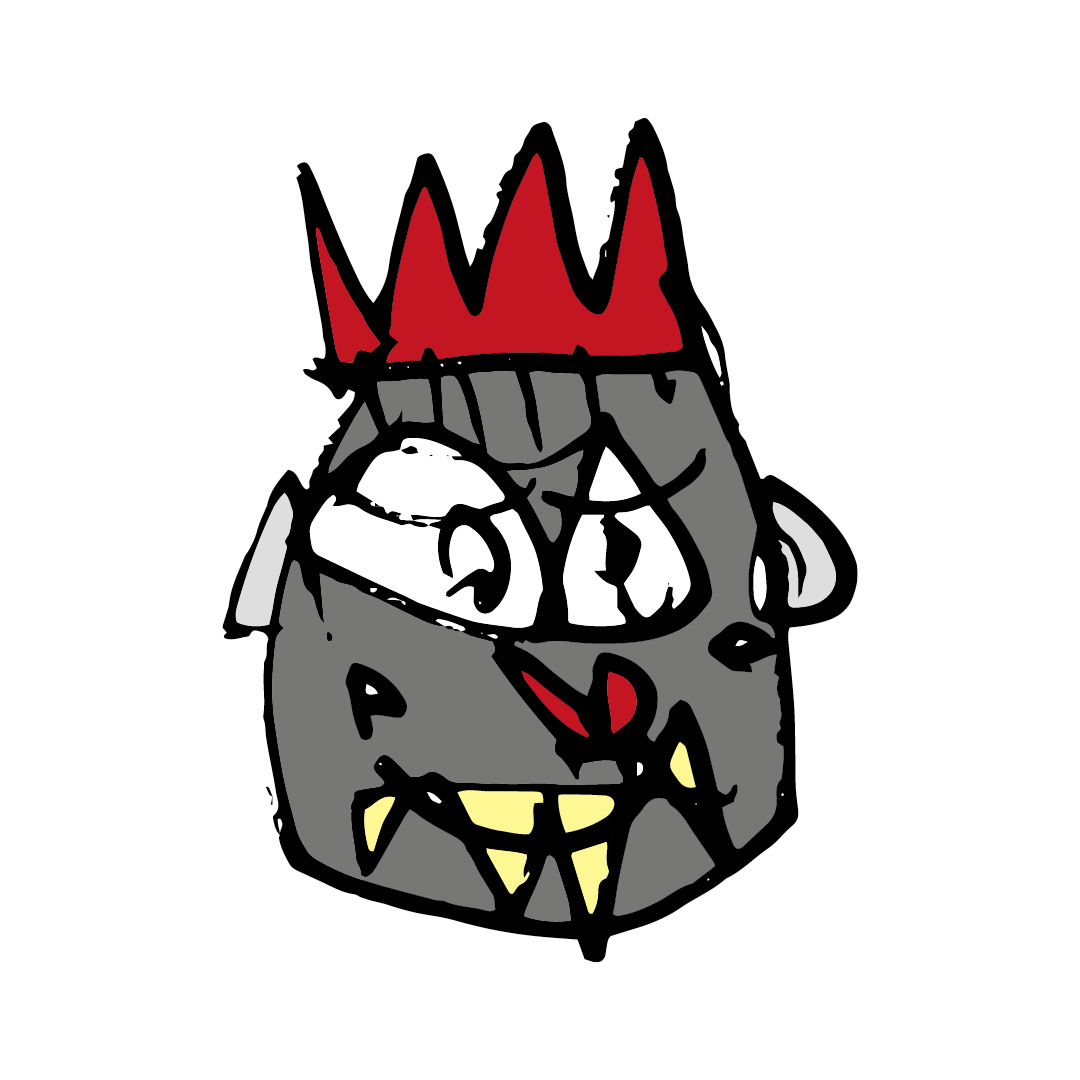 MONTHS 1 (2022)

This project consists of a selection of my personal analog photography that I spiced up with some illustrations. My idea was to remind the viewers that a picture is never only what you can see on the surface. In times where photography has become so easily accessible and fast – sometimes more like a means to an end rather than the end – I would like to invite people to take a few moments and see where their imagination takes them. I think we need that more than ever.
Blurb:

It's been nine months since I released the shutter of my treasured Leica C2 for the first time. Carrying it everywhere I'd go, I quickly learned that the pace and immediacy of analog photography spoke to me.
This assembly of photographs — some of them boldly paired with my own scribbles — showcases my personal highlights and is a friendly invitation to spend some playground time with your own imagination.
Some pages come with the photo and illustration as one unit, others are a little more playful where the illustration was printed on transparent paper.
Release: January 2022
Volume: 70 p.
Format: 29.7 x 21 cm
Printed on recycled paper in Austria
Limitation: 60
Price: 30 Euro
INQUIRY